THE IMPORTANCE OF TUTORIALS FOR STUDENTS PREPARING FOR EXAMS
September 7, 2021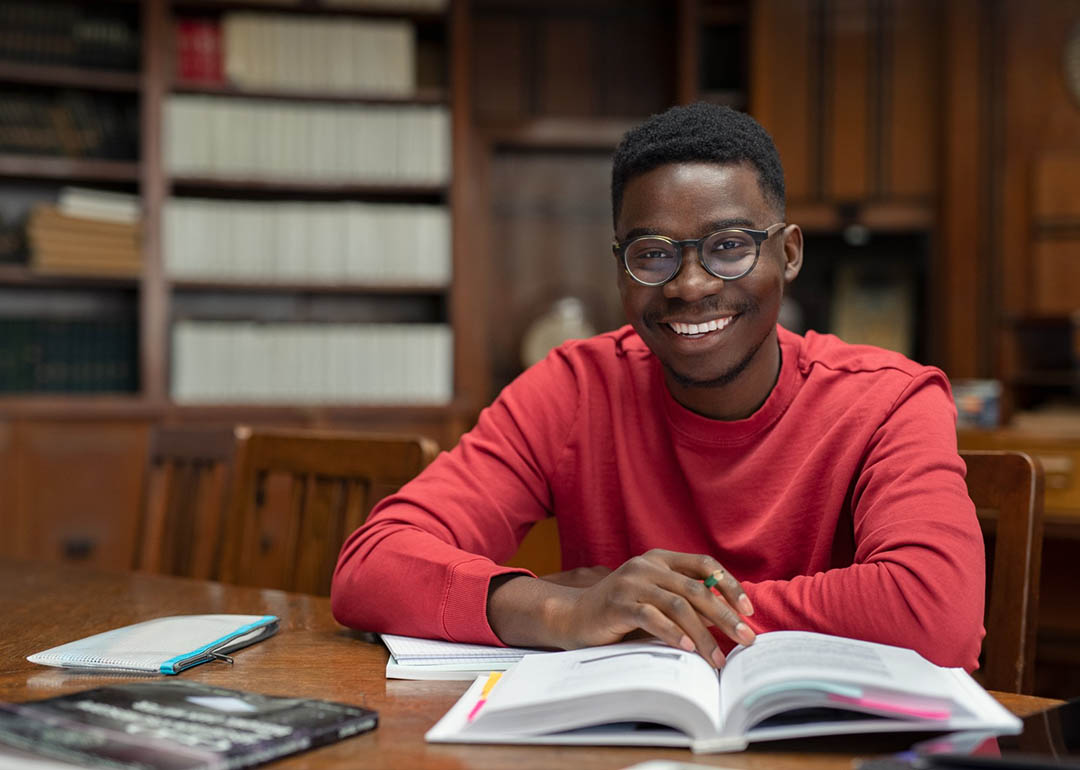 HOW TO SCORE 310 AND ABOVE IN GRE EXAM
September 8, 2021
How to Improve my SAT Score to 1400 and Above
SAT (Scholastic Assessment Test)is a standardized test administered by the College Board which is widely used for college and university admissions in the United States. The test has been developed to evaluate the written, verbal and mathematical skills of the candidates who are aspiring for admission into colleges in the United States and Canada.
Scores obtained on SAT examination ranges from 400 to 1600, combining test results from two 200  to 800-point sections: the Mathematics section and the Evidence-Based Reading and Writing section.
The question majority of students who is about taking SAT test often ask is; how can they get a good and acceptable SAT score?
Tips on how to score 1400 and above in SAT exams.
Take Your Time To Prepare For The Test: The SAT is vastly different from traditional university exams. It is a test that requires optimum dedication, immersion, and time to understand and eventually master. Thus, making it necessary to give it maximum preparation time. The SAT is not a test that students can cram or a test the student can approach using a fire brigade approach. It is a test that needs the student's concentration and approach in a timely fashion so as to cover a lot of areas before going into the exam.
Set Out A Target Goal (Score): Setting a target SAT score is essential for figuring out how to prepare for the test. Study goals are essential if you want to succeed as a student. Research indicates that setting goals is a reliable predictor of better grades and completing your qualification, as setting out an SAT target score Makes it easier for you to identify and reach your milestones in your preparation.
Take Practice SAT Tests After Each Study: Take a diagnostic SAT practice test to pinpoint where your skills currently lie. Giving the opportunity for you to take a practice test after studying, has huge benefits for all you going into the exams. It tells you which topics you have already mastered and the ones that are yet to be mastered. It also helps in reducing anxiety and highlights the gaps in your knowledge.
Attend SAT Prep Classes and Study with SAT Materials: Do not make the mistake of thinking that you know everything you needs to know and learned everything you needed to learn. The questions on that test can throw you off balance and leave you struggling to finish the questions given in the allocated time. Taking an SAT prep course gets you ready physically and mentally for the test.
To get a high SAT score in one sitting we'll recommend you join a professional SAT class which is provided by Educere tutors. Educere has tutored over 100 students with an average score of 1400.