5 (Five) Interesting Study Tips To Help You Ace Your Next Exam
March 4, 2021
THE IMPORTANCE OF TUTORIALS FOR STUDENTS PREPARING FOR EXAMS
September 7, 2021
How To Get Your Child To Love Reading In Nigeria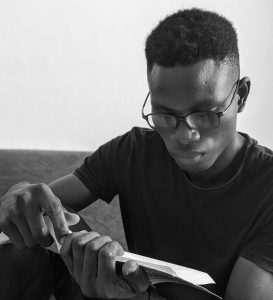 It's no news that the reading culture is dying in Nigeria, especially the younger generation and the effects are showing, especially in their academic performance. It's almost like no one loves to read anymore, they just want to see the latest tiktok trend or Instagram story on their phone. Thankfully, there are ways to encourage your child to start reading and hopefully like it. And no, it's not yelling, you and I both know it doesn't work. If anything yelling at them makes reading feel like work. Here are some tips to get your child to love reading.
Lead By Example
If you really want to get your child to love reading, you have to make it a habit for yourself also. Learn to be a good role model for your child, don't be the "do as I say, not as I do" parent. You should learn to limit the amount you spend on your phone and make reading a priority in your daily plans.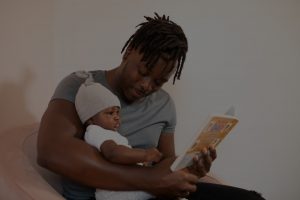 Don't Force Your Child To Love Books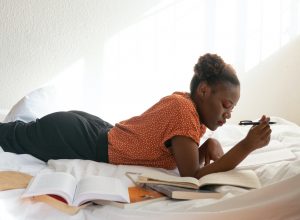 Don't force them to read what you want, chances are it will ruin the experience of reading. Don't threaten to take away their devices on the condition that they read, It will only make them dislike reading more, and if they do read, they'll just go through the motions just to please you without much care for what they are reading.
Have A Lot Of Books Around
 It doesn't always have to be academic books, just make sure you have the right books that are sure to get their attention. They could be novels, comics, or even encyclopedias. Later on, you could transition into much more serious books.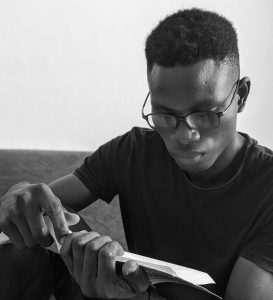 Talk To Their Teachers About Reading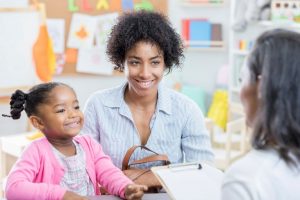 Talk to their teachers: Teachers love it when parents are actively involved in the academic lives of their children. If you have any issues, talk to their teachers, I'm sure they'd be happy to help out! If your child struggles with reading, make sure you communicate that with the teachers or home tutors if you have one, so they can tell you what they are doing to help and also how you can help. Or better still, you could get a home tutor, so that your child can the personalized attention he/she needs from a professional.
In Summary
Lead By Example
Don't force them to love reading
Have a lot of books around
Talk to their teachers
Bonus Tip To Get Your Child To Love Reading.
If you reside in Nigeria, check out educere tutors, they have the best professionally trained tutors that are result-oriented and are sure to get your children from where they are, to where they need to be.
Need tips to ace your exams? we got you, check out these five interesting study tips to help you ace that exam
Get more tips to get your child to love reading