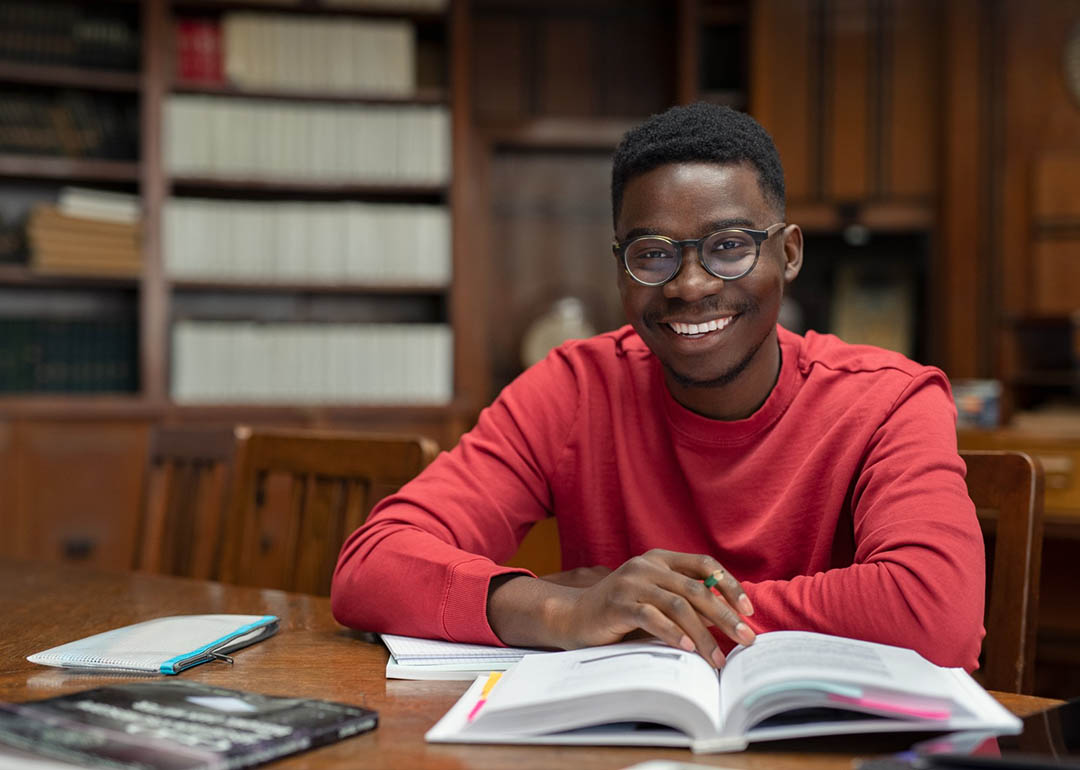 HOW TO SCORE 310 AND ABOVE IN GRE EXAM
September 8, 2021
HOW TO PREPARE FOR AN EXAM
September 29, 2021
How to get a high score in IELTS
IELTS (International English Language Testing System) is the world's most popular English language proficiency test for higher education and global migration. It is widely recognized globally by many organizations, educational institutions, governments and professional bodies. It is developed to test the full range of English skills needed for success in a job or study placement abroad. IELTS test is in 4(four) categories; namely Listening, Reading, Writing and Speaking. The score is graded from 1 to 9 on each of the test categories. Your overall score is equal to the average of the scores obtained in the four categories.
Tips on how to score high points in IELTS examination
FAMILIARIZE YOURSELF WITH HOW THE TEST WORKS:

This is one of the most important tools needed to get a high grade in the IELTS examination. During your preparation, make sure you prepare with realistic IELTS study materials to help familiarize you with the test format and how to answer the questions. 

ATTEND IELTS PREP CLASSES:

 Enrolling yourself for an IELTS prep class will not only help in boosting your confidence, but it will also prepare you better, both mentally and academically for the test.

READ A LOT OF ARTICLES, NEWSPAPERS, MAGAZINES AND BOOKS WRITTEN IN ENGLISH LANGUAGE: Regular reading is one of the keys to adequate preparation of the reading category of the IELTS test, as language is a skill that is better learnt through regular practice. Regular reading of newspapers and other online materials is an excellent resource for IELTS students both for reading practice and vocabulary because it provides exactly the right type of language needed for IELTS students.
TAKE PRACTICE TEST WITHIN A TIME FRAME:

Taking a personal test within a time frame will not only help you manage your time properly in the D-day, but it will also as well help in boosting your confidence going into the examinations.

MAKE GOOD USE OF ENGLISH VOCABULARY: IELTS values good English words. It is important to express your thoughts with the right words. Note: one very good way to increase your vocabulary in the English language is to learn an average of 12 words per day as you prepare for the exam.
By following the few steps highlighted above, you are already on your way to scoring a good IELTS score. However, it is also important to get help from professionals in the field. Join an IELTS class today to maximize your success in the IELTS exam. Get started by registering with Educere tutors today and also have the opportunity to take an IELTS diagnostic test after completing your registration.