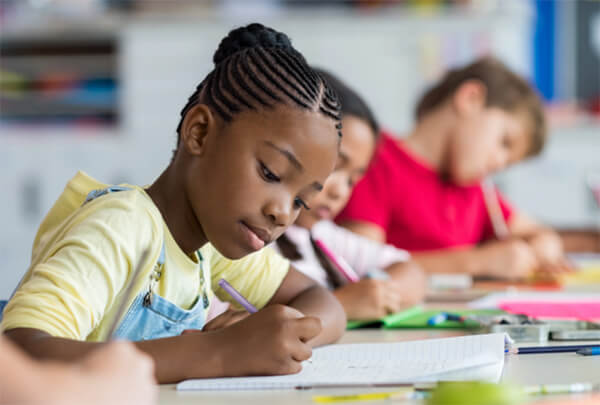 SIX KEY THINGS TO KNOW ABOUT CAMBRIDGE CHECKPOINT ASSESSMENT 2022
March 9, 2022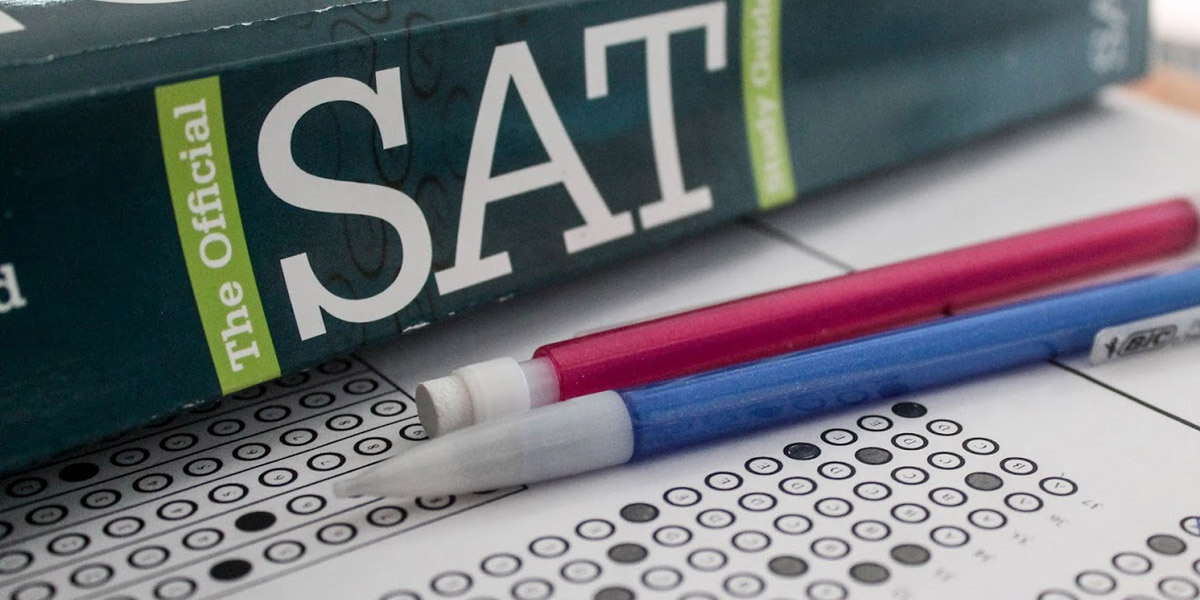 Basic Things To Know About The SAT Exam
March 22, 2022
What Is IGCSE?
IGSCE stands for International General Certificate of Secondary Education. It is one of the most popular international certifications for students to complete their secondary education. It is similar to O-levels, UK GCSE, 5th form or 11th year. After completing this certification, a student can move on to the Advanced Level (A-Level) or 6th form or pre-university studies. It was developed by the University of Cambridge International Examinations.
IGCSE Subjects
The Cambridge examination board offers an ICE (International Certificate of Education) group qualification for candidates who achieve 7 subject passes across the following group of subjects; Languages, Humanities and Social Sciences, Sciences, Mathematics, Creative and Professional. The ICE is awarded in three grades: Distinction, Merit and Pass. It requires 2 passes in Languages, and one pass in every other group, whilst the seventh subject may be in any group to qualify for an award.
Who Can Take IGCSE Test?
Cambridge IGCSE is the world's most popular international curriculum, which leads to globally recognised and valued Cambridge IGCSE qualifications. It is part of the Cambridge Secondary 2 stage, which is designed to be taught as a two-year course for candidates aged 14-16 years old, although candidates may complete the course over a different timescale if they wish. In some countries, Cambridge IGCSE courses last just one year and there are no formal age regulations.
How Much Does It Cost For A Student To Take Cambridge Exams?
The fees that the Cambridge examination board charge schools for the examinations is not made known to the public, but schools may charge learners for the administrative costs they incur in addition to this.
Requirement For IGCSE Examination
The qualifications are based on individual subjects of study, which means that one receives an "IGCSE" qualification for each subject one takes. Typical "core" subjects for IGCSE candidates include a First Language, Second Language, Mathematics and one or more subjects in the Sciences.
Scheduling of IGCSE Examination
Cambridge IGCSE exams are conducted in the months of February (India only), May and October, and the results are released in May, August and January respectively. The exams are set by Cambridge Assessment International Education (CAIE),